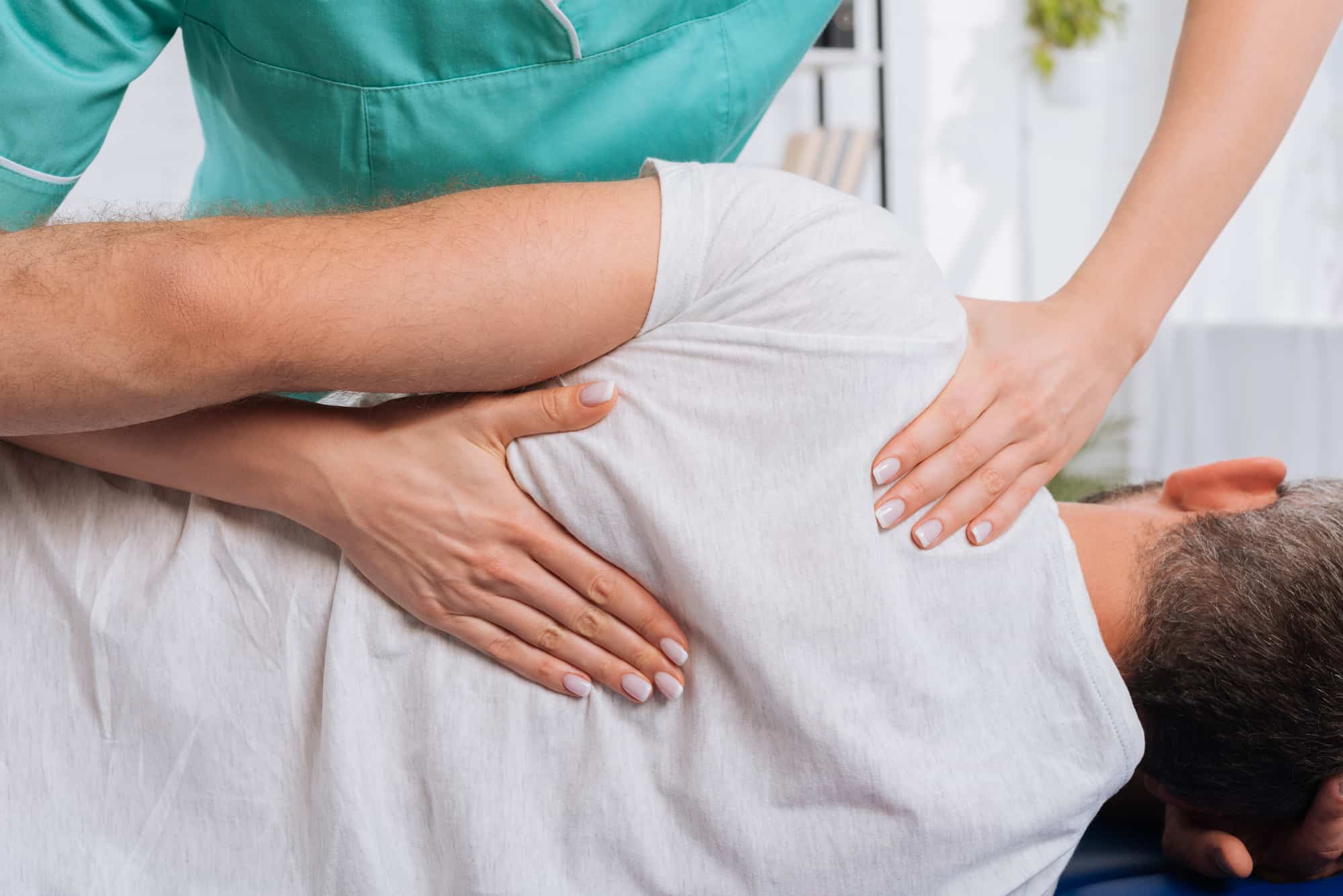 04 Sep

Ghandi, Napoleon Hill, The Flu…and Chiropractic Care?

It's Not Just About the Pain!

"What are the benefits of Chiropractic Care?"

Many people will answer something to the effect of "chiropractic can help with back or neck pain."
Many people enter our office with a back, neck, or headache complaint and most of our population believes this is the major benefit of a Chiropractic Adjustment.

THIS COULD NOT BE FURTHER FROM THE TRUTH!

Let me explain a few compelling stories that may help reveal the true value of Chiropractic and why we believe every man, woman, and child deserves to have a Chiropractor as part of their healthcare team.

In 1918 there was a Flu Pandemic that killed 20 million people worldwide. Over 500,000 died in the U.S. alone over an estimated 6 month period of time!

An up and coming profession called Chiropractic was only 23 years old at the time and just making its way on the scene. Documentation shows that people who were under Chiropractic Care had 1/40th the death rate of those who were not. It became well-known that Chiropractic helped prevent both the flu and/or death from the flu. This marked a huge growth in Chiropractic awareness and literally put the new healing profession on the map….For Immune System Issues!

Mahatma Gandhi had been suffering from blood pressure problems for a few years prior to getting his first adjustment in 1942. After that experience, paid the Chiropractor to come live with him for three months. His frequent adjustments over that 90 day period helped him overcome his blood pressure problems!

(By the way, wouldn't you think Gandhi would have been one of the last people on earth to get high blood pressure problems?)

Napoleon Hill, one of the best-known authors of all time (from the book "Think and Grow Rich") had a son who was born deaf and without ears. When his son turned 6, Napoleon took him to a Chiropractor. After weeks of adjustments, Hill's son's hearing had been restored up to sixty-five percent.  After this, Napoleon spent much of his time and resources trying to bring awareness to the true power of Chiropractic. He believed that not only his son's recovery but also his own ability to live into his late 80's with good health was because of Chiropractic care, and he wanted the world to know its benefits.

These are just small examples of some of the amazing testimonies people experience with Chiropractic Adjustments.

Many doctors, scientists, and professors have challenged the validity and scientific credibility of Chiropractic….Know this: Chiropractic stands up to the scrutiny over and over again.

Let me give you some examples of what the most cutting edge research in Chiropractic shows:
*Chiropractic helps reverse neuro-degeneration. (Diseases like Alzheimer's, dementia, Parkinson's, MS, etc) (Lipton 1994 & 2011 Research)
*Chiropractic helps you express your DNA and can actually help change bad gene expression into good gene expression. (called epigenetics…Francis 2011 Research)
*Chiropractic can slow the aging of every organ in your body. (lengthens telomeres…Blackburn 2009 Research)
*Chiropractic improves brain activity and function. (2007 Neurophysiology Research)
*Chiropractic improves immune function. (2004 & 20011 Research)

Chiropractic is not best used as a pain reliever; Chiropractic is best used to help every man, woman, and child express their full physical, chemical, and emotional potential!

I often say this…

"Buying an iPhone just for the calculator is like using Chiropractic care just for pain!"

THIS IS WHY WE GET SO EXCITED ABOUT WHOLE FAMILIES GETTING CHECKED BY A CHIROPRACTOR REGULARLY!

WE BELIEVE IT'S NOT JUST OUR OPINION… IT'S OUR RESPONSIBILITY!

Help us teach and show the world the Power of Chiropractic!

IT STARTS WITH YOU!!