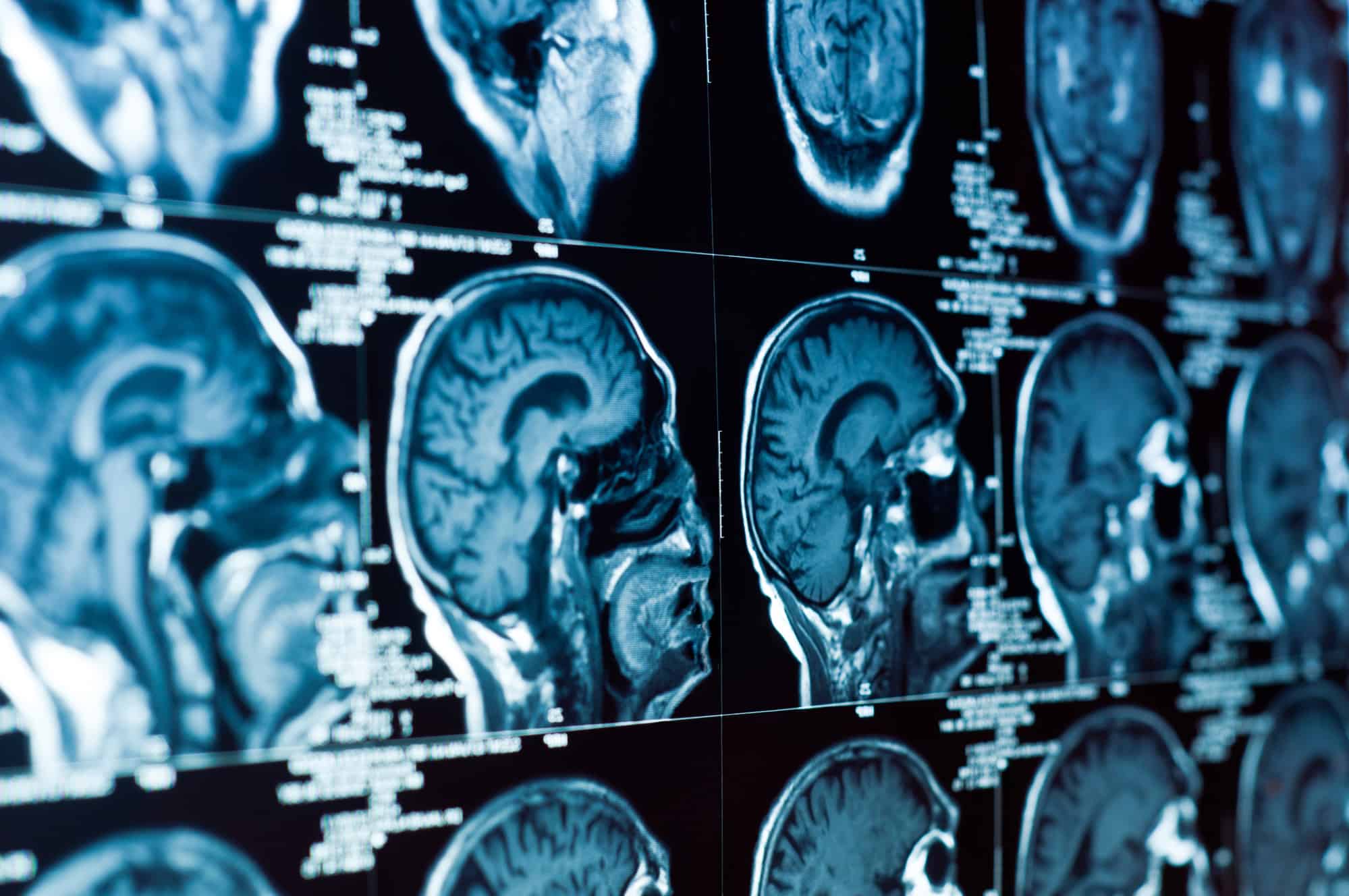 17 Mar

MRI Scan shows Adjustments Reduce Pain and Improve Brain Chemistry
What are the benefits?
A 2019 study showed that low back pain sufferers who engaged in Chiropractic adjustments experienced a significant reduction in pain. MRI findings also revealed that the same subjects experienced improved brain chemistry levels. Researchers split a group of low back pain sufferers in half and evaluated the benefits of Chiropractic adjustments compared to a placebo adjustment. The control group experienced a placebo (fake) adjustment to ensure that the control and variable groups remained unaware of who belonged to each group. The placebo adjustment group ultimately experienced no significant changes.
How common is back pain?
Back pain comprises the single leading cause of disability worldwide, preventing many people from engaging in work and other everyday activities. Back pain also represents one of the most common reasons for missed work. Half of all working Americans admit to having back pain symptoms each year. Experts estimate that up to 80% of the population will experience back pain at some point in their lives. Back pain affects people of all ages from adolescents to the elderly. Low back pain results in the third most common reason for visits to the doctor's office, behind skin disorders and osteoarthritis.
What is the current treatment for back pain?
Care for back pain comes at a tremendous cost. Back pain costs Americans at least $50 billion in health care expenses each year. Calculating lost wages and decreased productivity raises that figure to more than $100 billion. These significant statistics require a solution that addresses both root causes and methodology that produces proper healing. The most common medicinal method for addressing low back pain involves the consumption of NSAID (non-steroidal anti-inflammatories) and opioid drugs. These medications never address the root cause of low back pain and come bearing dangerous side effects. Opioid addiction ravages families and currently represents one of America's most detrimental epidemics.
How does chiropractic help?
Chiropractic spinal adjustments produce healing results. Chiropractic adjustments accompany evidence-based research highlighting functional improvements in the body far beyond simple back pain relief. The spine and nervous system regulate healing and performance. A properly operating nervous system improves brain function and many other aspects of health. The 2019 study proved that the benefits of Chiropractic may have produced low back pain relief but extended far beyond pain relief and range of motion.
Results of the research also showed significant improvements in brain metabolites for the group who received a Chiropractic adjustment. The results of the study determined that patients suffering from chronic low back pain who engaged in consecutive weeks of Chiropractic adjustments experienced significant relief from pain and functional disability. Science and research continue to broadcast what Chiropractors have witnessed in patients for over 100 years. Spinal care provides healing outcomes at the source of pain and injury. Back pain represents one of the many symptoms that encounter relief and healing through the natural care available through Chiropractic care.