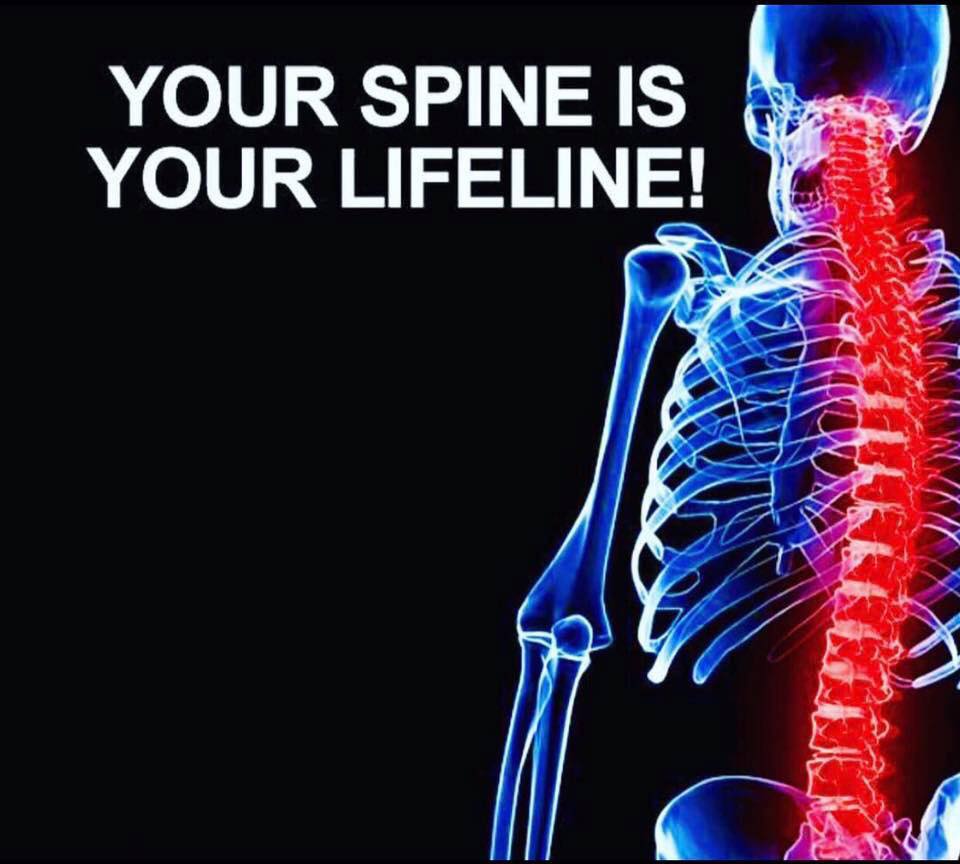 01 Mar

The Lifetime Health Benefits of Chiropractic Maintenance Care

A chiropractor provides treatment for pain, plus maintenance of a strong spine and prevention of future trouble. With regular visits to Eastern Oklahoma Chiropractic, you gain peace of mind, knowing you're proactive with your health.

Effects of Spinal Misalignment

Why is good maintenance of your spine so important? 

Science increasingly shows how closely the different parts of your body are connected. Just as dentists now know poor mouth health can lead to heart disease, in a similar way, your spinal system's health affects functions throughout your body.

In addition to stabilizing your upper body, your spine facilitates communication between your brain and body through the nervous system. A well-functioning nervous system is essential for physical, mental, and immune health. 

When your spine is misaligned, your body compensates for the deficiencies. Your posture may suffer or you may walk differently, throwing off your alignment even further, leading to more misalignment. Eventually, pain decreased mobility, fatigue, and other symptoms set in. 

How Regular Chiropractic Care Improves Health

Practicing good spinal health maintenance helps to keep you pain-free, reduce joint degeneration, improve healing, and optimize your immune and nervous systems.

A major review of chiropractic studies was conducted in 2019. One finding showed that people receiving chiropractic maintenance care reported fewer days when they felt pain than people who only sought care for specific problems.  

The review noted that in the past, spinal pain had been regarded as self-limiting, with a beginning and an end, but that new evidence now shows back pain often recurs as a chronic disease, like asthma, involving acute stages alternating with remissions. 

The study found that maintenance care is particularly valuable for patients who were already treated for pain and had a good outcome. The authors concluded that chiropractic maintenance care emphasizing prevention and management of pain is a sensible approach.

Chiropractic Treatments are Good for the Whole Family

Care from a chiropractor benefits everyone in the family, without the risks and expense of medications.

Pregnant women can receive treatments that help them to have a healthier pregnancy and birth experience by improving spinal alignment to compensate for changes in the body. 

Chiropractic therapies for babies and children safely improve their physical and mental development, as well as their immune system. 

And as family members age, care that maintains good alignment, mobility and strength become even more valuable for well-being and independence through the senior years.

Making the commitment to provide your family with noninvasive, safe wellness care is a valuable investment in your family's good health for years to come. 

Schedule Your Complimentary Consultation at Eastern Oklahoma Chiropractic Today

Our goal is to help you make the most of your health potential. Give our Broken Arrow office a call at 918-940-4630.