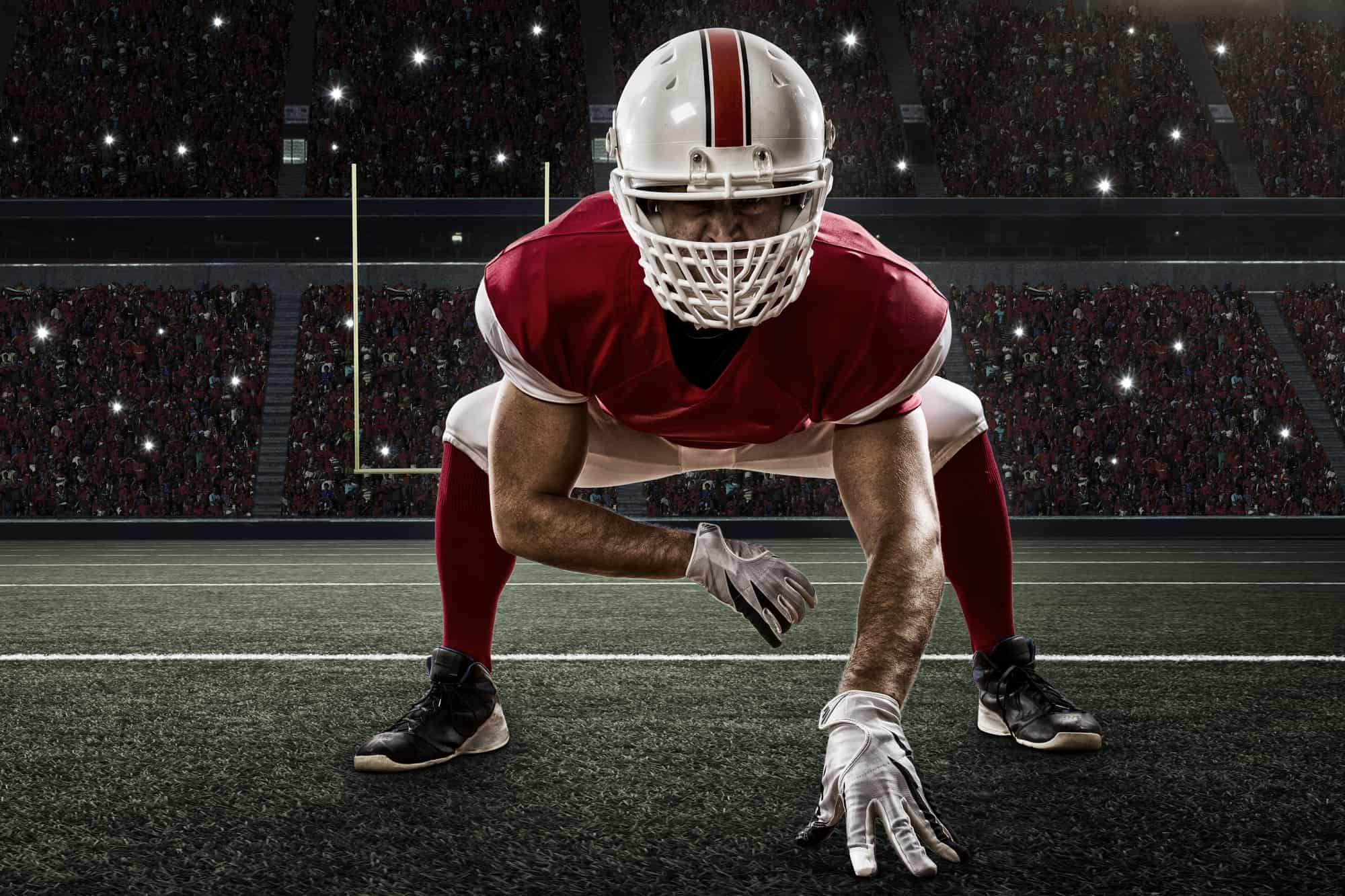 08 Oct

When It Comes to Sports Performance… Chiropractic Delivers Like Nothing Else

Jordan Spieth recently won the 2015 Masters Championship. The 21 year-old phenom thanked his caddy, coach…and Chiropractor! Amazingly, at golf's most prestigious championship podium, Spieth acknowledged that Chiropractic was essential to his sports performance.

Years ago after my wife first began getting regular Chiropractic adjustments.  As a result, her marathon time decreased by over 15 minutes. She set a new personal record of 3 hours and 16 minutes for running 26.2 miles. That's a 16 minute improvement!
The research on Chiropractic is very profound and proves that sports performance is a key benefit of getting adjusted.
Chiropractic adjustments deliver results that no other pill, potion, lotion, or therapy can provide. In fact, a study in 2011 showed that Chiropractic increases Adenosine triphosphate (ATP), a pre-cursor for energy in the body.
Higher levels of oxygen in the blood and tissues help increase healing and recovery.  This is another proven benefit from a specific Chiropractic adjustment.
A patient began bringing her two year old son into our office for Chiropractic care. The boy had been diagnosed as autistic and the previous year of his mom's life had been a living hell. She told me that she found herself resenting her son because of his health and behavior. After just two months of care, she pulled me aside with tears in her eyes to say that her son's behavior and health had improved. As a result, she felt the hardness and hurt inside herself transforming back into the love of a mother. Some of us cannot even fathom the idea that we could not love our children as God intended. But this is a reality for many parents and guardians.
Everyone from babies and parents to runners and golfers can experience the improved quality of life and performance that Chiropractic gives.
The research continues to prove what all people need to know: Chiropractic delivers.