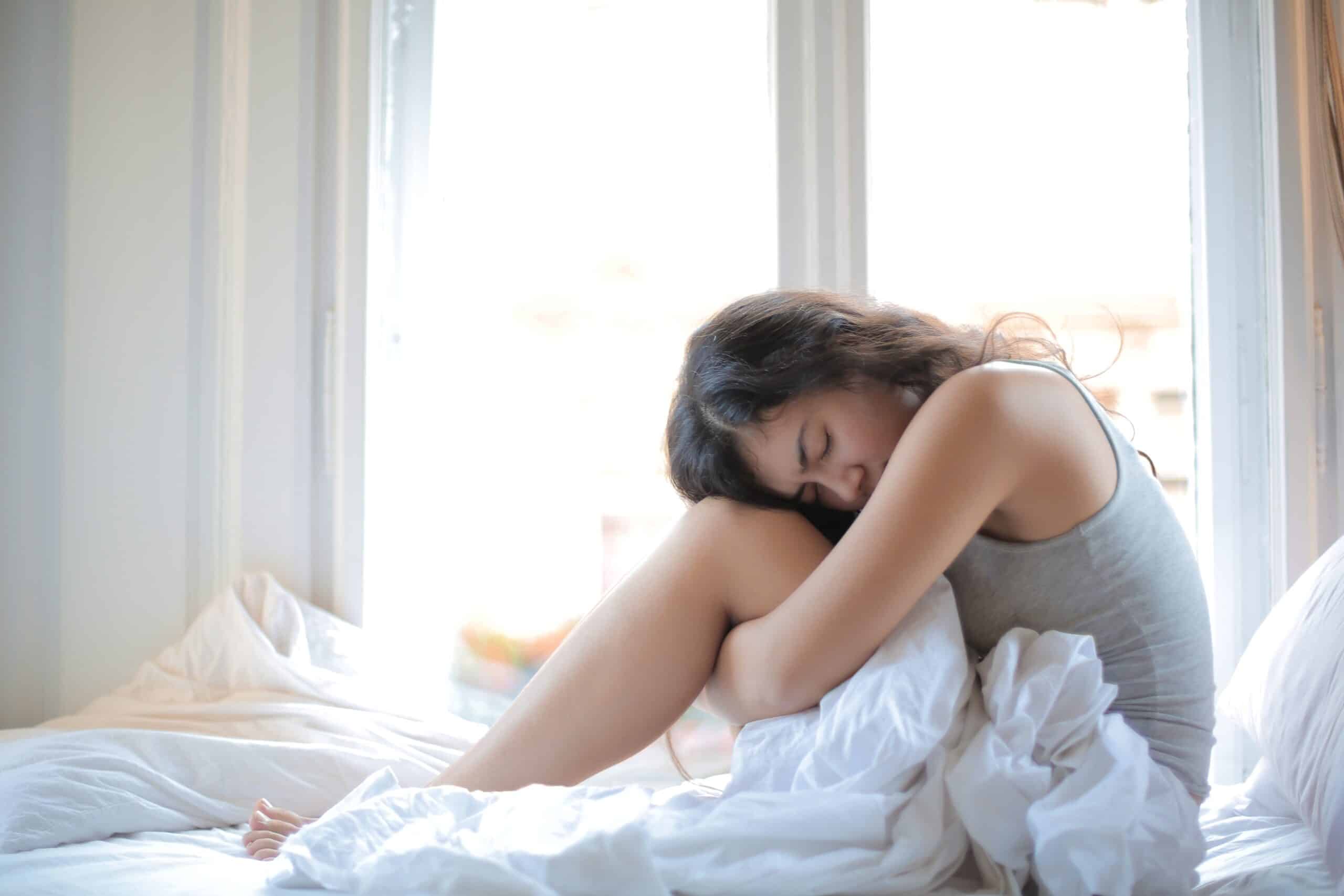 19 Sep

Be Proactive in Treating Your Acute or Chronic Pain

Pain sends a vital signal to your body: you have an injury or illness that needs your attention.

Whether your pain is acute or chronic, it's important not to delay in treating it. Natural, effective treatments at Eastern Oklahoma Chiropractic help to alleviate your discomfort and keep acute pain from becoming chronic.
How do I Know if My Pain is Acute or Chronic?
Acute pain happens suddenly, in response to events such as injury, illness, surgery, or childbirth, and usually lasts less than six weeks.  As the condition heals, you'll typically continue to feel better until you're entirely recovered.
But sometimes the pain doesn't end. Chronic pain sets up shop in your body and drags on. Pain is considered chronic if you're still suffering after three to six months.
Although acute pain is more common, chronic pain takes a big toll on our nation's health and economic system. According to the CDC, about 20% of the adult population is affected by chronic pain.
How Acute Pain Can Become Chronic
With chronic pain, the body may not have healed properly in the acute phase, and inflammation has set in. Your nervous system continues to carry pain signals even when there seems to be no reason for the pain.  Or you may have a health condition that causes chronic pain.
Prompt and complete treatment can help to prevent acute pain from becoming chronic.
Common Causes of Chronic Pain
A variety of health conditions may cause chronic pain, such as:
Back and neck pain
Arthritis
Headache
Nerve pain
Fibromyalgia
Cancer
Multiple sclerosis
Diabetes
Poor posture
Collateral Damage from Chronic Pain 
When your pain is chronic, it can become a disease in itself. The stress of your pain may cause psychological problems and other symptoms, including:
Lethargy
Decreased mobility
Muscle tension
Poor posture
Increased or decreased appetite
Depression or anger
Anxiety about resuming your daily activities
People with chronic pain can be vulnerable to reliance on pain medications, which not only can become addictive, but may mask pain, making it harder to treat.
Chiropractic Treatments for Your Acute or Chronic Pain
Chiropractors provide relief for many types of acute or chronic pain, including neck and back pain, headaches, and much more.
A properly aligned spine and good posture are essential to good nervous system performance, healing, and pain relief. When you're in pain, it's hard to move properly. You may hunch your shoulders and move in other ways that create imbalances in your body, worsening symptoms.
Your chiropractic care begins with a complete physical exam to assess the cause of your pain and create your customized care plan. Spinal adjustments and other therapies help to correct the alignment of your spine, improve your mobility and boost your body's ability to heal itself.
Noninvasive chiropractic treatments promote healing for your whole body without the use of medication, so you can get on with living your healthiest life.
Schedule Your Free Consultation at our Broken Arrow Office
Our friendly team is ready to help you live pain-free today. Call Eastern Oklahoma Chiropractic at 918-940-4630.