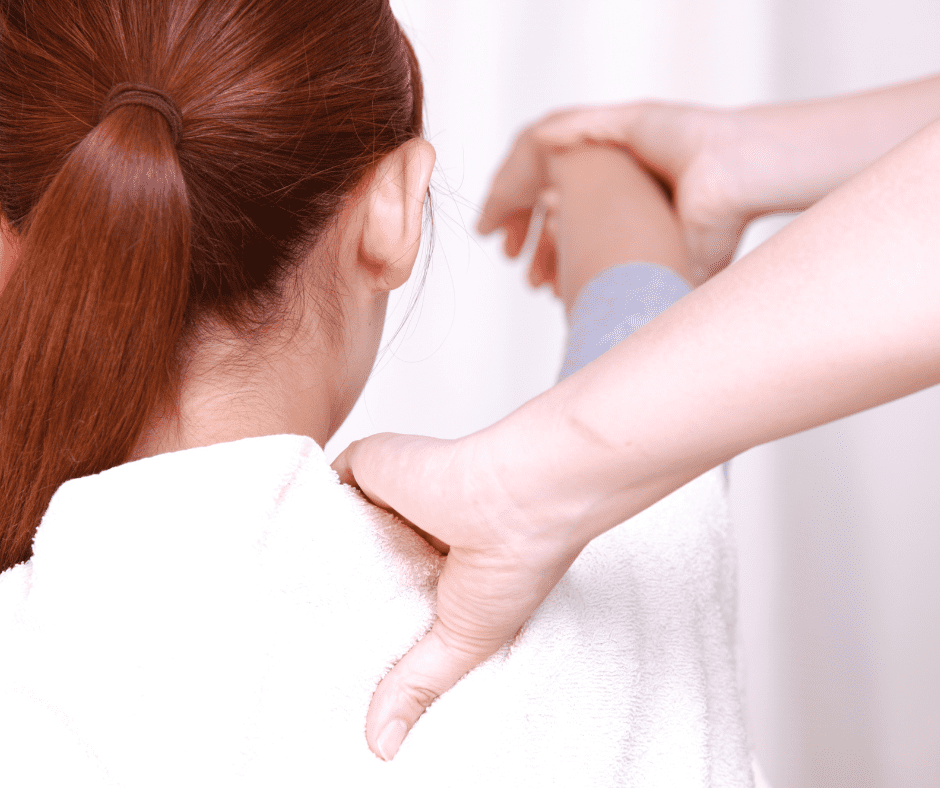 20 Feb

Done by Hand: How Chiropractic Care Began

The first documented spinal adjustment happened back in 1895.  Ever since chiropractic's role in wellness care has continued to grow.

Here's some background on chiropractic history from our team at Eastern Oklahoma Chiropractic. We hope it will add to your understanding of how chiropractic has met the increasing demand for effective, natural health care.
The History of Chiropractic Treatment
The origins of chiropractic go back thousands of years, as people tried to relieve pain by manipulating their joints.
But chiropractic's modern roots date to 1895, with a healer named Daniel David Palmer. He believed in the brain's vital role in healing the rest of the body.
Palmer's patient, a partially deaf janitor named Harvey Lillard, had injured his back 17 years earlier, immediately losing much of his hearing. Palmer examined the man's back and felt an area that was out of alignment. After Palmer performed a spinal adjustment, Lillard reported significant improvement in his hearing.
Palmer then took on more patients who had heard about the successful treatment. He theorized that spinal misalignments could interfere with nerve signals passing through the nervous system.
He named his spinal manipulation treatment chiropractic, a word of Greek origin meaning done by hand.
Two years later, Palmer founded the Palmer School of Chiropractic in Davenport, Iowa. His son, B.J. Palmer, followed in his father's footsteps. B.J. was an accomplished writer and speaker who advanced the scientific acceptance of chiropractic treatment and promoted the use of newer technologies such as x-rays.
Today, Palmer College of Chiropractic is still a leader among colleges in chiropractic training.
How Chiropractic Has Evolved
Through the years, people have recognized the value of using natural, noninvasive treatments whenever possible. Chiropractic care has jumped in to fill this need, reflected in its fast growth in health care.
In addition to spinal adjustments, chiropractors began to provide other holistic therapies, plus advice on nutrition, exercise, posture, ergonomics, stress management and more.  Modern technology and newer types of adjustments offer more options than ever in customized treatment for each patient.
Now, all 50 U.S. states, plus countries around the world, recognize chiropractic as a healthcare profession.  The more than 70,000 licensed chiropractors in the United States practice solo or as part of a medical team, treating patients in the Medicare, Medicaid, Department of Defense, and Veterans Affairs systems. Many professional sports teams have chiropractors treating their elite athletes.
Becoming a Doctor of Chiropractic requires 4 to 5 years of rigorous study at an accredited chiropractic college. Students spend thousands of hours of classroom, clinical and laboratory work on developing expertise in the body's musculoskeletal system. Chiropractors must also meet standards required by licensing and board certification.
Benefits of Today's Chiropractic Care
Visiting the chiropractor today promotes good health for the whole family without the use of drugs, surgery or invasive procedures.
Treatments resolve imbalances throughout your musculoskeletal system, promoting your natural healing process for better mobility and pain relief.
Your chiropractor can help you with conditions such as back pain, headaches, balance issues, injuries, and much more.
Chiropractic has come a long way since those early days of D.D. Palmer–but its core ideas are still helping people live healthier lives today.
Schedule Your Complimentary Consultation at Our Broken Arrow Office
Call Eastern Oklahoma today at 918-940-4630 to begin your healthier life!