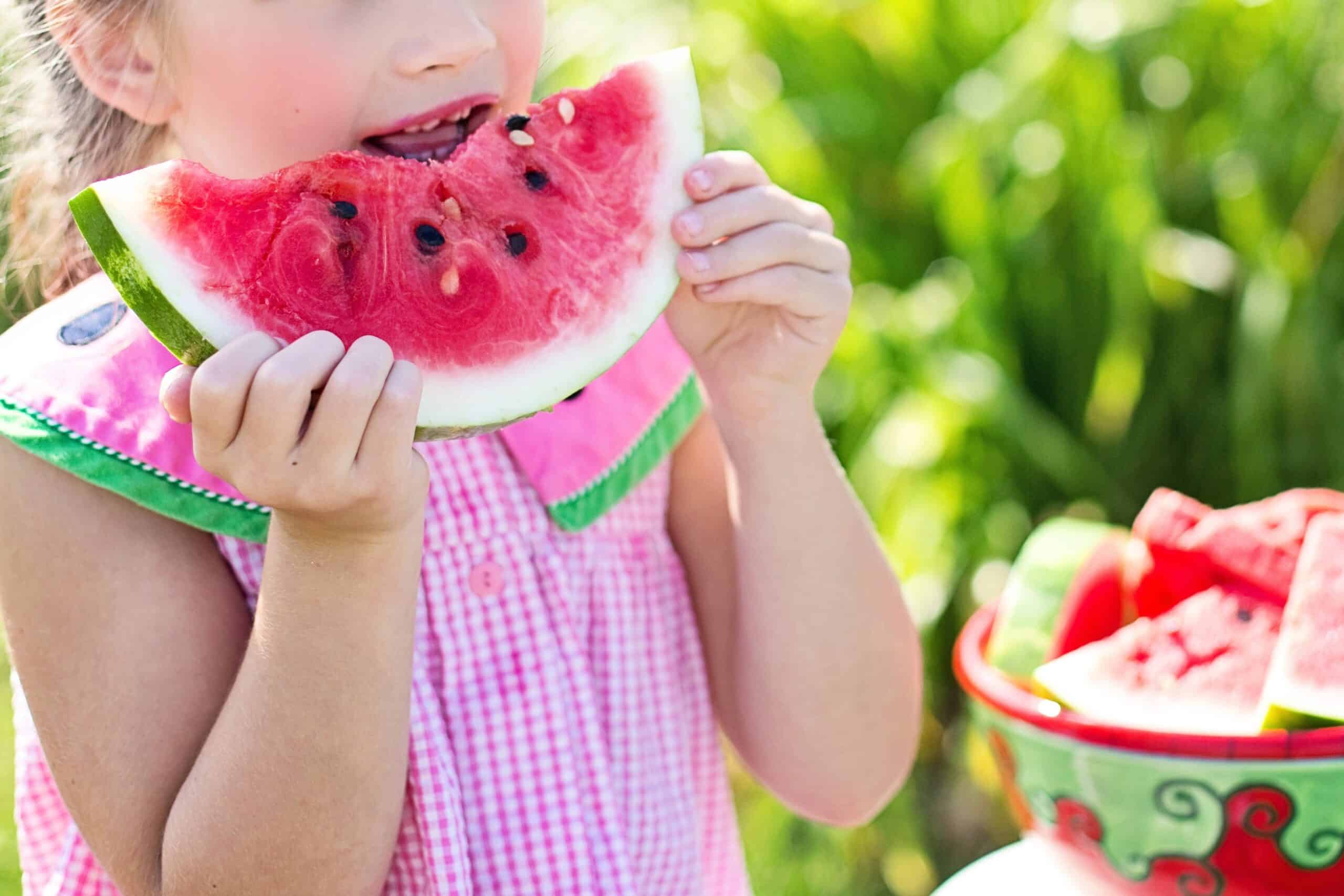 20 Mar

Improve Your Child's Health with Good Nutrition and Chiropractic Care

As any parent knows, keeping your children healthy and happy is your highest priority. Nutrition practices and chiropractic care can help to make that goal a reality.

Eating the right foods and ensuring physical fitness are both essential for a developing body and avoiding injuries from sports or falls on the playground. Additionally, regular chiropractic visits can help keep everything in alignment so that your child's body will work at its best – reduce pain levels and increase overall well-being.

Our last blog discussed physical fitness's role in your children's health. Today's blog covers nutrition–an equally important and complementary part of wellness.
Healthy Eating Builds the Foundation for Lifelong Health
The earlier your child's life, the better you help them ingrain healthy eating habits. But it's never too late.
Obesity in adults and children has risen dramatically in the U.S. in recent decades, leading to higher rates of many diseases. Good nutrition is vital for achieving a healthy weight.
Good nutrition sets your child up for a lifetime of benefits:
Maintaining a healthy weight
Increased energy and ability to exercise
Better focus on tasks
Prevention of depression and anxiety
Lower risk of diseases such as diabetes, high blood pressure, heart disease, and some types of cancers
Better sleep, which reduces unhealthy food cravings
Benefits of Eating Together as a Family
Life is busy, but it's worth scheduling family meals to promote good eating habits and keep family connections strong.
Involve kids in grocery shopping and meal prep, reading nutrition labels, selecting healthy foods, and preparing balanced meals. Take into account your children's individual personalities and challenges.
Family meals also let parents:
Model healthy eating in a positive way.  Focus on your tasty, nutritious meals rather than calorie restriction or forbidden foods.
Monitor teens' food habits.  Planned family meals are an opportunity to see how your teen eats and offer guidance.
Helping Your Family to Eat Healthier Foods
We can all improve our food choices! Making small changes gradually in your family's daily food patterns can build big health benefits. You can:
Start off with a nutritious breakfast. We all know those "breakfast foods" that are more like sugary desserts. Instead, reduce sugar and increase protein with foods like hard-boiled eggs, whole-grain bread with peanut butter (without added sugar), or yogurt sweetened with fruit.
Cut back on processed foods and added sugar. These empty calories increase cravings and deprive your child of the protein, complex carbs, vegetables, fruit, healthy fats, vitamins and minerals they need for healthy growth.
Help children expand their diet. The American Academy of Family Physicians offers some tips to encourage reluctant kids.
Chiropractic Care and Good Nutrition Work Together for Your Child
Your chiropractor's holistic approach makes whole-body health part of your family's natural, noninvasive treatment plan.
Chiropractors have a background in nutrition and other general health areas.  They can advise your family on healthy eating, exercise, sleep habits, and other issues affecting your overall wellness.
Chiropractic treatments complement good nutrition, reducing inflammation and improving mobility, nervous system function, immunity, and healing from pain and injuries.
With all this support, your children can lead the healthy lifestyle they need for great long-term wellness!
For a Complimentary Consultation, Contact Eastern Oklahoma Chiropractic
March is National Nutrition Month! Begin your path to healthier eating and wellness by calling our Broken Arrow office today at 918-940-4630.