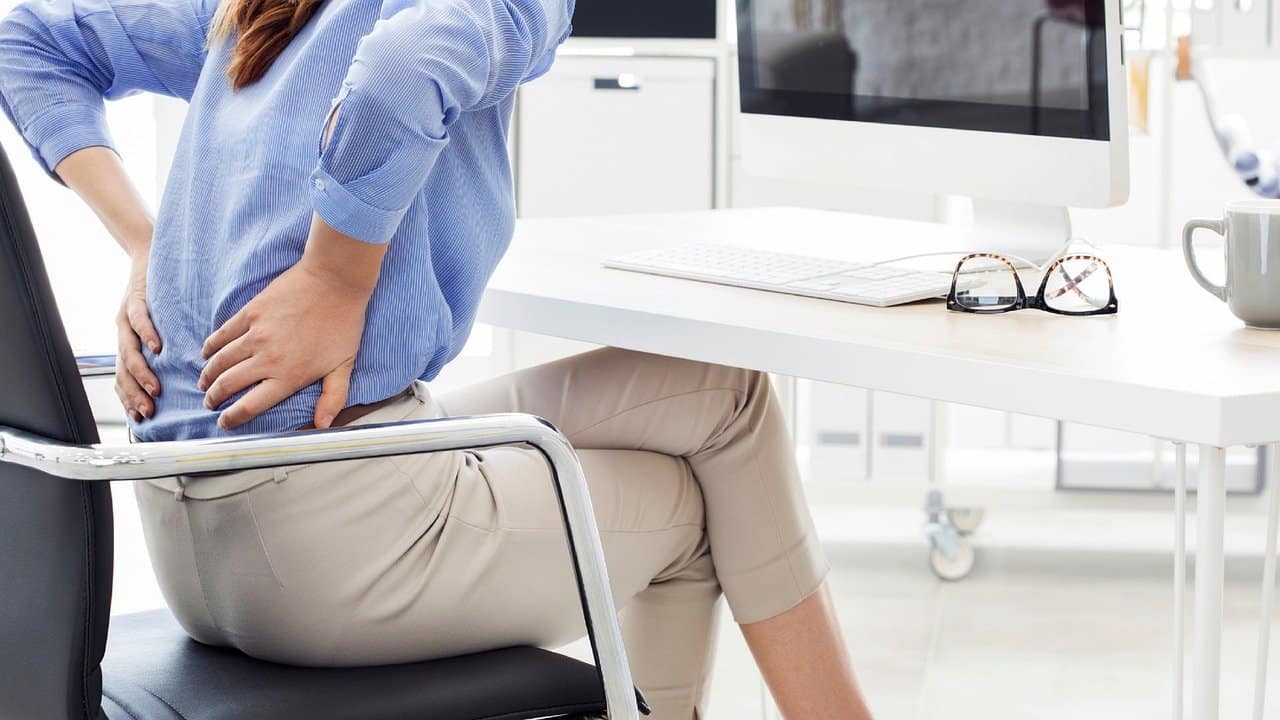 21 Mar

The Benefits of Intersegmental Traction Therapy in Your Chiropractic Care

Chiropractors take a holistic approach to caring for you. They know that when you have trouble with your spine, chances are good that your body will have other problems, too. To help you make the most of your health potential, Eastern Oklahoma Chiropractic offers a full toolbox of holistic therapies.

Intersegmental traction therapy is one of our restorative treatments. It promotes healing as it gently relieves pain and improves the body's range of motion.
What is Intersegmental Traction Therapy?
This type of traction therapy is used by chiropractors to stimulate additional healing in the spine.
The treatment employs a special table with rollers, which move gently up and down the patient's back. It uses passive motion to stretch spinal joints and muscles, improving the alignment of the vertebrae. The process increases blood and oxygen circulation to the spine's muscles, ligaments and discs.
Why Your Chiropractor May Recommend Traction Therapy
People with various types of pain and spinal disc problems can benefit from traction therapy. Patients often suffer from painful muscle spasms caused by fatigue, poor posture or injuries.
Your chiropractor will determine whether this therapy is appropriate for you, based on a full examination and on your medical history.
The gentle motion of the roller table relaxes tense muscles and provides relief to a range of conditions, such as:
Lower back pain
Decreased range of motion
Sciatica
Arthritis
Stiff or sore neck
Weakness or numbness in the back
Joint pain
Carpal tunnel syndrome
Benefits of Traction Therapy
By stretching muscles around the spinal discs, use of the traction table decreases the pressure on your discs, providing benefits that include:
Relaxation of muscles to help relieve pain, stiffness and muscle spasms
Restored mobility, flexibility and range of motion to the spine
Improved stability of the spine
Better strength and balance
Faster healing and recovery from back injuries
Better disc hydration through improved circulation that supplies nutrients to discs
Less swelling, as motion of the spinal joints helps to reduce fluid buildup from injuries
Increased function of spinal joints
Overall feelings of wellbeing from the traction experience
What to Expect at Your Intersegmental Traction Therapy Session
As your session begins, you'll relax face up on the roller table. Rollers travel slowly up and down your back, gently moving each segment of your spine to restore movement and function. The rollers manipulate each vertebra, moving from your neck down to the base of your spine. The effect is reduced pressure on discs, nerves and tissues and improvement in blood flow to the area.
Treatments typically take 5-15 minutes, and patients often find them quite relaxing.
The traction table has many settings that can be adjusted to the most comfortable pressure for each patient, as well as for different body types, including children.
As a highly-trained spine specialist, your chiropractor puts together a treatment plan uniquely customized for you, with another important benefit: it's noninvasive–no medication or surgery needed.
Schedule Your Complimentary Consultation at Our Broken Arrow Office 
Our mission at Eastern Oklahoma Chiropractic is to help you feel great and live pain-free. Give us a call today at 918-940-4630.