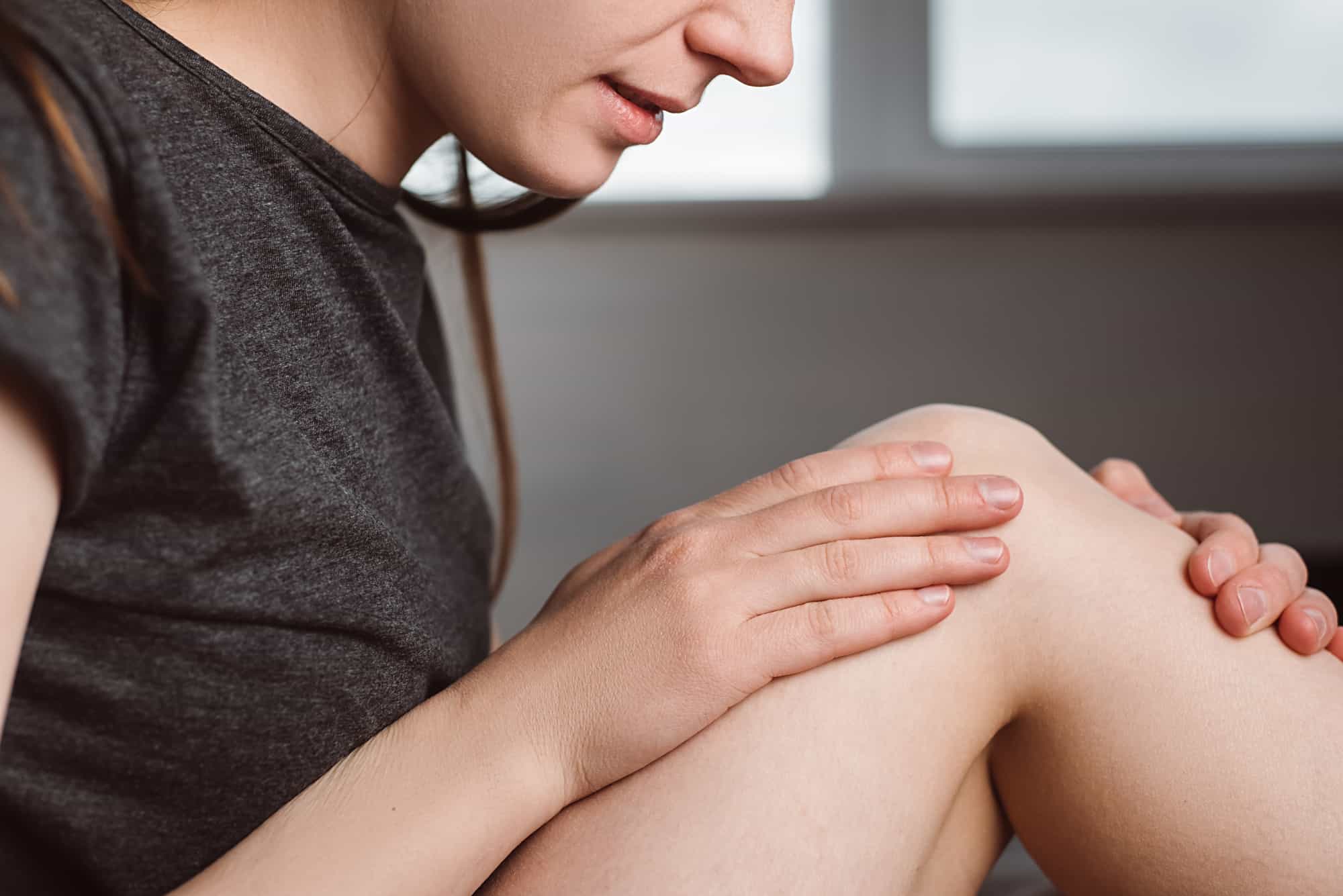 08 Nov

Protect Your Joints and Muscles While Doing Chores

Household chores are part of life for most of us. They can be especially taxing on our bodies when we're getting the house ready for holidays or other events. At Eastern Oklahoma Chiropractic, we can help you with treatments and safety tips to make sure your clean house doesn't cost you a sore back or more serious problems.
Common Injuries from Working Around the House
Most of us know that falls are a leading cause of injury in the home. But it's also common to hurt yourself in less dramatic ways while doing everyday tasks such as carrying groceries, doing yard work, or cleaning your bathroom.
These injuries may include:
Strains, sprains, or knots in various muscles
Joint pain in hips, knees or shoulders
Tendonitis or bursitis
Carpal tunnel syndrome
Rotator cuff injury
Spinal stress fractures
Other spinal conditions such as pinched nerves, sciatica or herniated disc
Hip or shoulder dislocations
Fractured bones in hands, feet, or limbs
Safety Tips for Doing Chores
Repetitive motions, prolonged gripping, bad posture, overreaching/twisting, and poor lifting techniques are some of the ways we can run into trouble while working around the house.
Here are some safety suggestions:
Stretch before doing tasks. Stretching promotes the flexibility of muscles and ligaments, helping to prevent injuries.
Avoid twisting. Walk straight forward while mopping or vacuuming. To avoid twisting and overreaching, make one side of the bed, then walk around to make the other side.
Move closer to objects you're reaching for. Use your back and shoulders along with your arms. Use a step stool (carefully!) for high objects.
Maintain good posture.  Keep shoulders and back straight while doing dishes or other tasks.
Lifting tips:
Don't lift too much weight. Ask someone to help if an object is too heavy.
Break down your load into smaller parts if possible.
Turn in the direction of the object you're lifting. Don't twist your body.
Use your legs rather than your back, and bend at your knees.
Tighten your core muscles as you lift, holding the load close to your body, and don't hold your breath.
Carry loads close to your body, not holding them out in front of you.
Avoid muscle strain from overuse: switch hands while doing tasks like scrubbing the bathtub. Take frequent breaks. Variety is good; break up tasks into smaller parts and spread them throughout the week.
Be mindful while working and don't rush through chores: a trip or slip can cause a bad fall in an instant.
Chiropractic Care to Protect Joints and Muscles
A strong spine and core play a central role in preventing injuries.  Regular care from your chiropractor–including spinal adjustments, massage, and other non-invasive treatments–helps build up that core strength, mobility, and flexibility.
Chiropractors can diagnose the source of your symptoms, create a treatment plan, and work with any other care providers you require. Be proactive; trying to push through the pain and delaying treatment will only make your symptoms worse and possibly harder to treat.
Contact our Broken Arrow Office for Your Complimentary Consultation
Start being proactive with your spinal health today by giving Eastern Oklahoma Chiropractic a call at 918-940-4630.